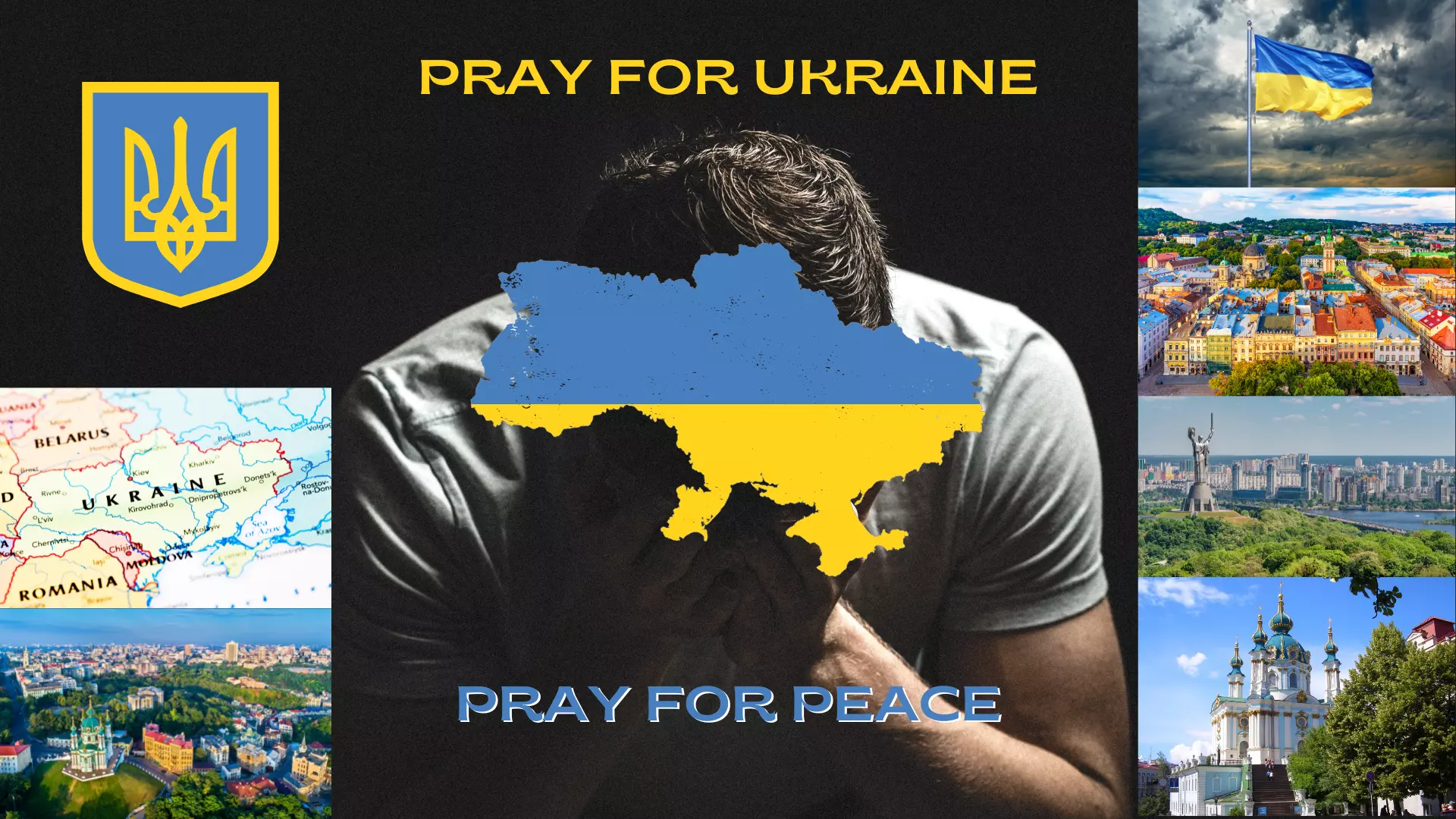 Ukraine Relief
Changing the World is brokenhearted by the real and tragic events currently ongoing in Ukraine.
Many Americans have strong opinions one way or another, from varying political perspectives, placing blame in various ways and on various politicians, parties, & countries.
Regardless of your political perspective, there are real human beings suffering in Ukraine, with homes burned down and sleeping in subways made bomb shelters, if they can sleep at all. We have many dear friends living in Ukraine and are in daily contact. These individuals won't be consoled by political arguments.
While Ukraine has a history of corruption, Changing the World is connected to numerous trusted individuals throughout Ukraine who have a proven track record of humanitarian relief. Your donations will go directly toward the work of these trusted partners.
New needs for relief will become evident as the crisis continues, and we'll update you regarding the impact of CTW's efforts to help Ukraine's citizens.
If you'd like to participate financially, please consider filling out the donation form below.
---
Changing the World, Inc is a TV show, community, & movement whose goal is to inform, inspire, & equip our circle of influence to be change-makers for good, one heart at a time.
Changing the World is a 501(c)(3) public charity with EIN: 85-3494495.
Donations are tax deductible up to 50%.
---
Rudolf Balazhinets
On Wednesday, March 23rd, CTW sent $5,000 via Western Union to Rudolf for humanitarian aid.
---
Zina Dunaevskaya
On Wednesday, March 23rd, CTW sent $250 via Western Union to Zina to help support her, her two children, and her mother with disabilities. 75% of businesses in Kiev are not functioning as of this time, and those remaining have had to lay off 50% of their workers. This means there's an effective unemployment rate of ~87.5% in Kiev.
---
Oleg Vasilevsky
CTW will be sending $5,000 to Radooga USA, Inc (501(c)(3) since 2002; EIN: 75-2982443). Radooga USA, Inc, under Oleg's leadsership is providing humanitarian aid in Ukraine, including food and medical supplies. Radooga is also providing education and "psychological shelter" to as many as 5,000 children via their online program.
---